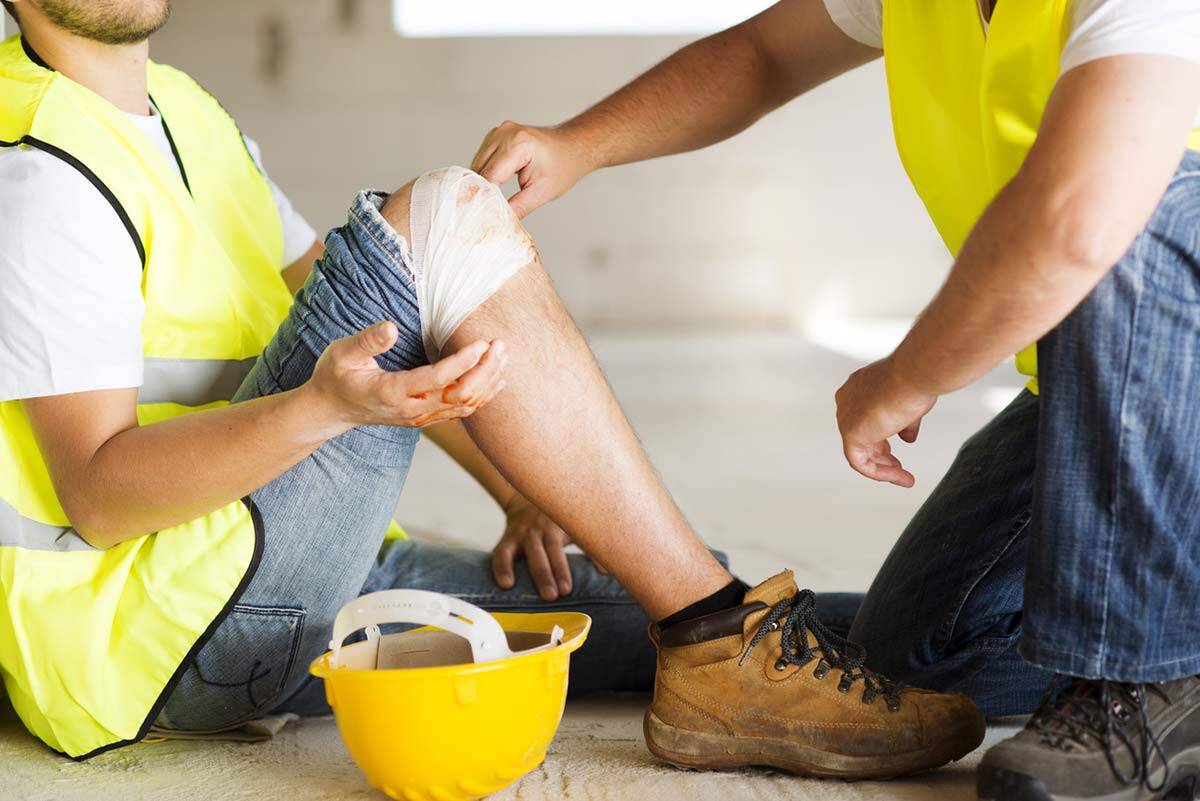 A lot of workers who file for workers' compensation claim for their physical injuries. Virginia Workers' Comp has specific requirements that should be met for a claim to be compensated. Employees must file a claim and prove they are suffering from a work-related injury or medical condition. However, workers' comp can quickly become a complex process, especially if employers or their insurance providers say the injury or condition is not covered. That is why you must have an employment attorney richmond va on your side. 
How to be Eligible for Workers' Comp
If you have sustained an injury at work, the first step to take is to determine whether or not you can pursue workers' comp benefits. Some injuries or medical conditions are not covered. You need to prove the following:
An accident caused your injury. You must prove that your injury occurred because of a work-related task. Also, the law requires that there should be a structural change in your body.
The injury occurred in the workplace. You should be able to show that your injury occurred while you performed your job or because of a workplace situation, environment, or equipment.
The injury happened while you are still employed. You must prove that you were doing your job, were hurt at the time and place where you should be or allowed to be due to your employment. In general, workers' comp does not cover accidents or injuries you sustain while you come to or from work.
How to File a Workers' Comp in Virginia?
To get workers' comp benefits, you must file a workers' comp claim with the Virginia Workers' Compensation Commission. You can file a claim in person, online, by mail, or by fax. To ensure you don't miss anything on the Claim for Benefits Form, seek the help of an employment attorney. Your attorney will also make sure you give the proper documentation. They will fight for you to get the benefits you deserve.
If you are injured in an accident or diagnosed with an occupational disease, you have up to two years to file a workers' comp claim in Virginia. If you are filing a claim for a disease, you may have up to five years from the date of your last exposure to the harmful condition that caused the disease. Occupational diseases such as asbestosis, byssinosis, and silicosis have different time limits, so you need to consult your lawyer.