The forex market is known as the largest financial sector and has developed into a global money transfer platform which makes up the largest single capital market in the world. With a daily turnover often seen of over $3 trillion, the forex market has no equal in the world of international finance.
This financial environment holds many opportunities for investors, traders, private individuals, and corporations at large. Forex (foreign exchange) trading simply means the exchange of one currency for another currency with insight of making profits. In a simpler term, forex is the buying and selling of currencies.
The backbone in forex trading is seen in the exchange rate of currencies. The exchange of currencies from one to another is based on the value of the currency being traded. When trading a currency pair with an adequate platform, you bet on the value of a currency against another currency. Therefore, as a trader, you can either buy a currency pair i.e. EUR/USD if you place speculation on the increase in the value of the first currency or sell the currency pair once you think there will be a decrease in value of the EUR.
Now, the only way to be current on the values of currencies is to have basic knowledge of daily live rates. This is where currency exchange companies come into play.  When it comes to these companies, currency is their business like Forexpat a foreign exchange specialist that provide traders, corporations and individuals with live streaming rates for currencies traded across the globe. They have the ability to provide clients with comprehensive tables that show real-time bid and ask rates for all tradable currency pairs. These tables reflect the rates being accessed by traders in the forex market on the go in various trading platforms. FOREXPAT will keep clients in the know even on a Pip – one basis point in an exchange rate, for example an exchange rate that moves from 1.2345 to 1.2346 has moved 1 pip.
The live rates shown on every table are updated every five seconds and at a frequent speed. FOREXPAT are electronically connected to access the best foreign exchange rates for its traders and clients. At all times, the company uses electronic algorithms of various trade servers to update forex rates instantaneously, in time seconds. With complete access to these competitive rates, forex traders can experience an exceptional trading service while trading forex. All you need to do is sign up for an account by clicking here.
DAILY FOREX NEWS AND MARKET UPDATES ON THE GBP/EUR/USD
Macroeconomics plays an important role in Forex trading. This is essentially what fundamental analysis means: interpreting economic events, news, and releases with the purpose of speculating on the future moves a currency will make as a result.
GBP – The Pound fell from the open into the release of UK labour market data. UK unemployment remained at 3.8% in the three months to May, in line with forecasts. The jobless claimant count for June was larger than forecast and employment increased less than expected at 28,000. Headline annual wages growth accelerated to 3.4% from 3.2% and wages excluding bonuses strengthened to 3.6%, to an 11-year high. Sterling briefly regained some ground but negative sentiment dominated and Sterling dropped again.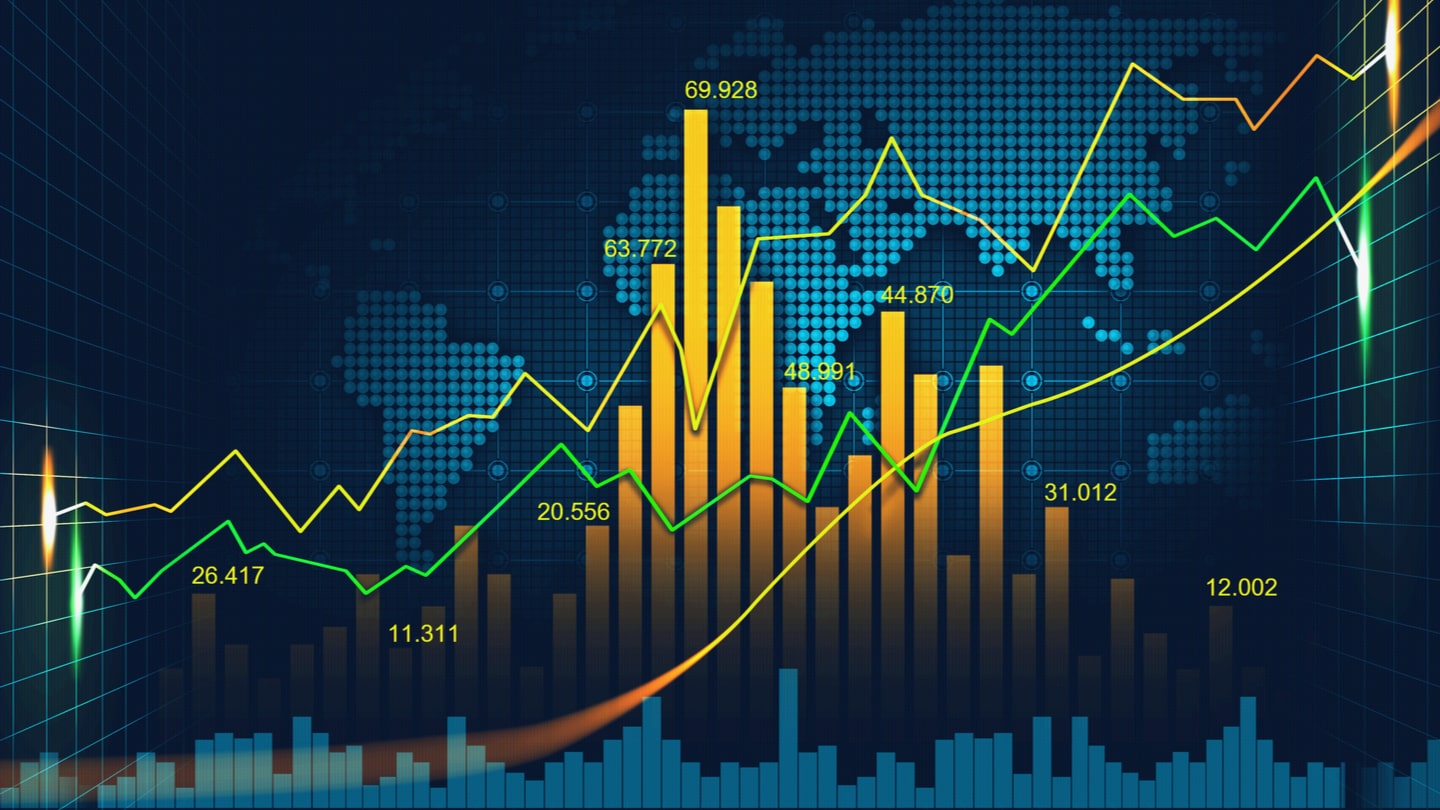 Brexit concerns resurfaced with both Conservative Party leadership candidates stating that the Northern Ireland backstop had to be removed. Sterling suffered renewed pressure after reports that Boris could schedule a November Queen's speech to be preceded by a parliamentary recess in late October; closing Parliament for the Brexit deadline. The Pound slumped to just below 1.2400 against the Dollar (last seen May 2017) and the Euro reached 6-month highs near 1.1060. Sterling opens modestly higher ahead of UK inflation data and early General Election speculation is weighing on sentiment.
USD – The Dollar stood firm on Wednesday after upbeat U.S. data further tempered expectations of aggressive policy easing by the Federal Reserve later this month. June US retail sales increased 0.4% compared with consensus forecasts of 0.1% while underlying sales increased 0.7% following a 0.5% gain the previous month. With the overall data being strong a shift in interest rate expectations of a 0.50% cut has declined to around 26%. There was also increased confidence in the US outlook, which underpinned the US currency. Industrial data was mixed with a stronger than expected increase in manufacturing output offsetting an unchanged reading for overall output while the July NAHB housing index strengthened slightly to 65 from 64 previously.
EUR – The German ZEW investor confidence index declined to a 9-month low of -24.5 from -21.1 previously and below consensus forecasts. The current conditions index also declined while the Euro-zone index was little changed. The Euro lost ground ahead of the New York open with a fresh slide in German bond yields continuing to undermine currency sentiment. Ursela von der Leyen was confirmed by the European Parliament as the next head of the EU Commission, but the narrow margin of victory maintained fears over divisions. As for this morning, the Euro seems to have shot straight down to 1.1200 during the first couple of hours of the trading session but seems to slowly be making a recovery.