Introduction
Life is all about uncertainties, and that is why one must always prepare themselves for various situations; a person should always be smart enough to grab opportunities coming his way. One such opportunity that we are going to discuss today is about VA Loan. Before discussing what benefits it can give to a person, it is important to know what VA loan is. VA loan is one of the best benefits offered to military veterans in the United States. VA loan is a mortgage loan given to military veterans, service members, and eligible spouses so that they can become a homeowner. 
Benefits of VA loan
The benefits of this VA loan is not only limited to this, but the features are many more. First of all, before getting a VA loan you should check your eligibility and after that, you can choose the way of obtaining this loan. The veteran can either obtain financing on his own, or he can obtain finance jointly with his spouse. One more beneficial way to obtain finance is when two veterans take finance jointly, the advantage in this way is that if done correctly, you can obtain more than four units. Moreover, you don't need to have a high credit score. The demerit in this is that, as you can't take a loan directly from VA, private lenders set their credit score requirements.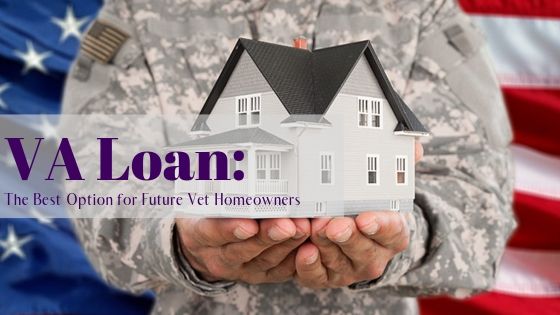 Steps to be a military millionaire
As we know, life is full of sudden changes and we should always be prepared for the worst. There are few easy steps one should follow to become a military millionaire like keep in check with your expenses if your paycheck increases don't increase your spending limit with it. Try to save as much as possible, the one important rule of every millionaire is to pay yourself first. Paying yourself means to save or to invest in yourself, etc. If you start early you will see results early, therefore play smart and start investing in your future.