Finding an excellent solar lead provider is essential for your solar business. There are lots of providers in the market, but how do you know the best provider when there are lots of options? Here are some tips for finding the best solar leads providers online.
Search for specific keywords
When you search for solar lead providers, use specific keywords, and limit the search to locations close to you. In most cases, the results on the first page are often the websites of reputable providers. Note that most ads also appear on the first and second results pages. It is, therefore, essential that you differentiate between the ads and the actual results.
Look for reviews
When you want to buy solar leads online, you should not take the provider's words for it. Check for reviews online to see what other people are saying about the provider. The website may have reviews; you can take a look at those. But, remember that the company will only post positive reviews on its website. You can search for the company's name and add the word "reviews." You will find lots of reviews on the company's services.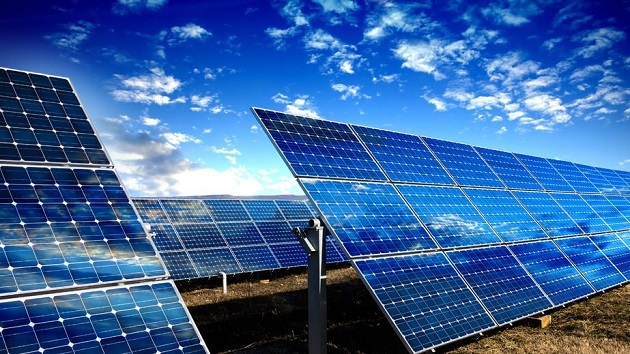 Ask for recommendations
Even though you are searching online to make your purchase, it is always advisable to ask for recommendations from people who have enjoyed the services of solar lead providers.
The truth is that some of the solar lead companies come to you if they realize that you have an interest in their products. They email prospects, so if you have expressed interest in buying solar leads online, they may get in touch with you via email.
They also create quality content about solar online. They will make informational posts about installing solar, solar rebates, and the pricing of the services. Your online searches for any of these topics will lead you to such websites. Hence, if you realize that your search for valuable content is directed to a certain website, you may want to check to see if they are solar lead providers.
You may also find them on social media since these companies try to target clients through social media.
If you are looking for solar leads providers, here are things to consider when choosing one.
Ensure that they sell a variety of leads. They should be able to provide leads that are tailored to your company. Hence, you won't need to compete with other customers for such leads.
The provider should also answer all your questions concerning the leads and also provide preset appointments.
They should also make it easier for your company to organize schedules by automating certain scheduling functions.
They should also have experience in lead generation. It will be better if the company specializes in this field.
One reputable company that meets all the requirements of an excellent solar lead provider is solarexclusive.com. The company will help you to scale better with its provision of consistent and quality leads. If you want to buy solar leads online, this company should be the first option. To know more visit at: https://solarexclusive.com