Help for Young Families' Home Deposit Grant has been recognised for its Charitable status by the likes of Google.
It is the first time the Ashford based Charity has been recognised in this exclusive list, with some of the most forward-thinking Charities in the country.
Help for Young Families' Home Deposit Grant helps Young families with a grant. typically, up to £25,735 towards a first home.
According to the Home Improvements report, 1.8 million families, with children, rent privately – that is up from 600,000 in just fifteen years. Jeff McAuley, the Help for Young Families volunteer coordinator, stated that," Our Charity is all about fighting wage poverty". He went on to speak about the part home ownership plays in widening the gap between the 'rich' and 'poor'; "Owning your own home shouldn't be a privilege reserved for the rich, but that is what it is becoming"
Recently, Help for Young Families and the Home Deposit Grant have come under fire for its priority focus on assistance grants for NHS Staff only.
Sally Llewellyn from Basildon in Essex County said" they get all that money for a deposit on their first Home. We teachers and a lot of other groups need help too" referring to NHS staff   who she said, "are raking it in". There have been calls for a wider grant qualification reach.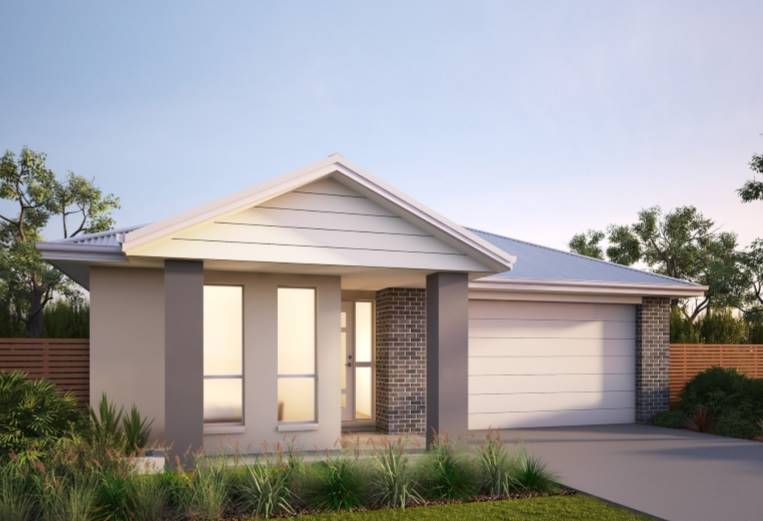 Help for Young Families, praised for its donation acquisition approach, have said they are currently working on appealing to their  donors. "Our hands are tied on this round of funding. Our donors ring fenced their giving", We are working hard to help other groups of young Families.
Their strategic approach has earned the Charity a deserved reputation for neutralising the impact of wage poverty among wage earning Britons.
A member of Help for Young Families' board of trustees said:  "We're very pleased to have been recognised this year. This accolade is testament to the invaluable contribution of all our benefactors, as well of course to the hard work and attention to detail every staff member and volunteer in has puts in; from our campaigners  to our dedicated application processors; our call centre team to the teams who look after each and every applicant as if they're one of their own family.
"Considering we're one of the smallest charities on the list, every person plays a large part in the success of Help for Young Families Projects.
Help for Young Families is very determined. We  pride ourselves in making Charitable giving a life changer, where others have felt it impossible. Social mobility is essential.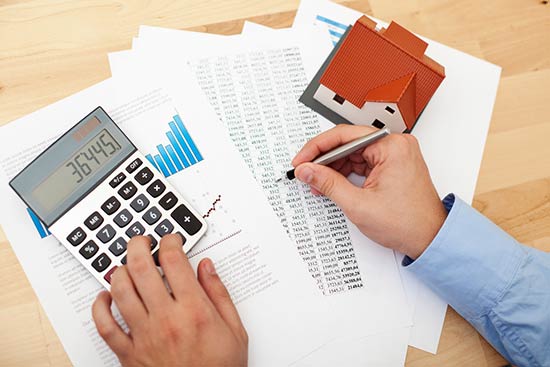 "We currently have applications from across the country, of young families and adults. Those previously considered too financially independent to help but too poor to own their own home.
Our first round of donations came from donors who asked that priority consideration be given to individuals and families meeting certain demographic criteria [based on employment and age].  As a group the young, and employed, have proven to be some of our most hard working yet needing groups. Our projects have afforded us the opportunity to work with community and company donors who have graciously given towards social mobility, as well as bringing positive change to the wider community."
The Home Deposit Grant is a new project that hopes to assist over 2,000 first time home buyers in its first grant award round.
Emmanuel Addison, one of the Charity's Trustees, added: "Our careful and considered approach is evidenced in everything we do, we strive to build richer lives and families.
"Our ranking proves that our approaching assisting those who need it, puts us in a stable position to assist many more."
Useful links :
https://www.helptobuy.gov.uk/ https://www.helpforyoungfamilies.org