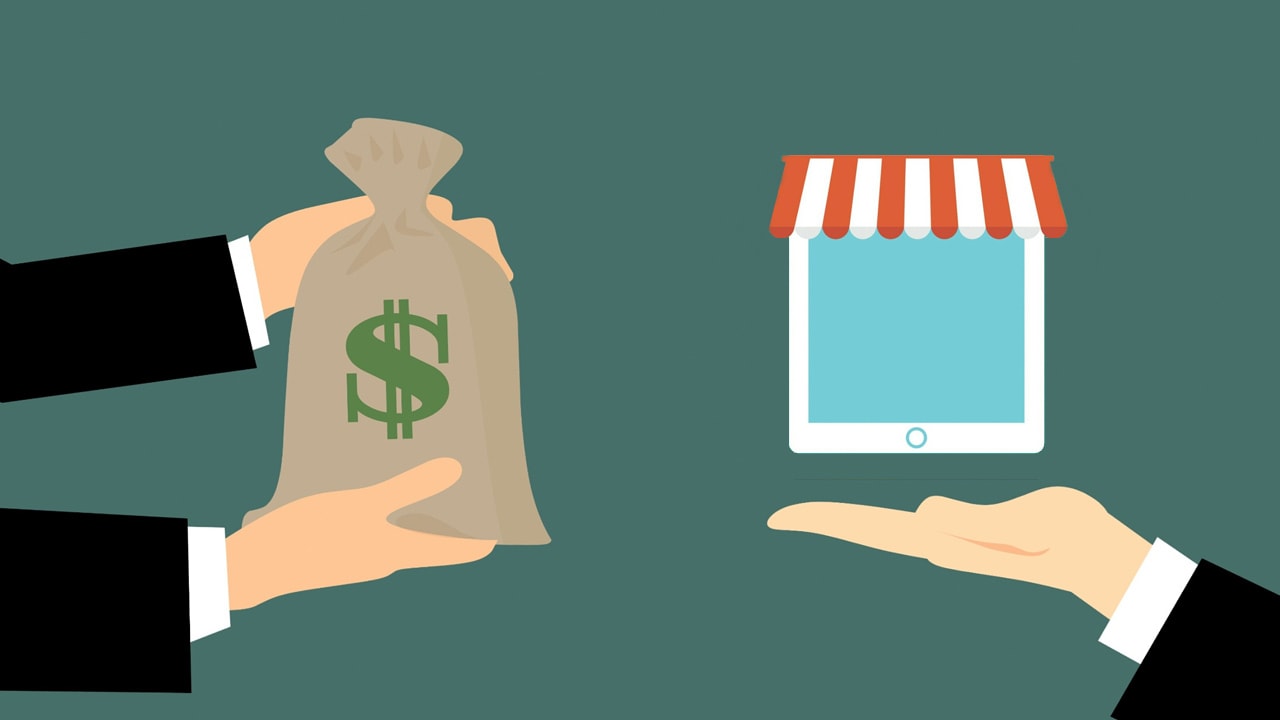 In Hong Kong, there are many existing businesses that you can buy. They have more upfront cost and less risk as compared to starting from beginning. The founder business for sale for many reasons. They may need different business that match their new lifestyle or they may be bored with their old business etc. There are many benefits of business takeover in Hong Kong. You will get valuable copyright and opportunity to drive stagnant business in same direction with your experience. Given below are some tips that will help you in buying existing business without any loss.
Decide what you want –

Buying a business is a very huge decision and has a great impact on your life. So, start the buying process by knowing what type of business you want. There are many factors that are important to consider like location, size, industry, and lifestyle. Always choose the location that perfectly matches with your business needs because location will highly affect the taxes and labor cost. It is important to choose the business in that industry in which you have experience.

Research about available businesses-

After Knowing your needs for business; you have to look for

business for sale.

The best way is to put some feelers near your home. After that move to your business contact. But it is important to be very careful when you are researching business online because there are bad deals that are waiting to happen.

Consider working with business broker –

If you do not find a business by doing research, then it is best to hire a business broker that can help you to find the best business that goes perfectly with your area of interest. The business brokers work same as agent of real estate. They also take 5 to 15 percent commission of the purchase price.